Here are my current adoptables. If you are interested in adopting, please fill out and adoption form. As always, I adopt out of state, where transport can be arranged.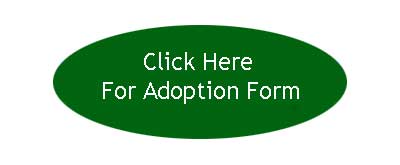 FEATURED ADOPTABLES
Java
Java arrived here about 3 months ago- https://www.facebook.com/media/set/… . Two days later she had 7 puppies! Her puppies are all spoken for, so now its time for this sweet girl. Java is just 42lbs and a Boxer mix. She has been mistreated in the past, so would do best in a calmer home, with a kind dog companion or someone home a good part of the day. Java is very well behaved, housebroken, and affectionate once she knows you. She does get excited when I come home and will jump up to give kisses. Otherwise gentle with people, but does love to play hard with her dog friends! Loves to run and wrestle with them. Java is about two years old, healthy, but has a light case of heartworms and is on 'slow kill' treatment for that with no issues. Its hard to get a good/happy pic of her because she is a bit worried about the camera.
Molly
Featured adoptable! Molly Brown is a 3 year old Australian Shepherd mix that weighs 45lbs. She and her companion, Keegan, were living happily on a farm near here since being adopted from RRR years ago. Sadly, their owner developed serious health issues and recently had to move in with his family far away. So the dogs came back here. Molly is a happy, playful girl, good with kids and other dogs. Molly would be happiest with a nice yard or acreage and at least one dog friend to run and wrestle with. Not good with cats or chickens though. Her buddy Keegan would love to stay with her, but he is 12 years old and can't play much anymore, so she can be adopted separately. Fully vetted and healthy! As always, I do adopt out of state. Transport options available in several directions!