Note:  If you are accessing this site from within a Facebook app on your phone, or tablet the Facebook app may not work with the shopping cart. You may need to exit Facebook and come to this site from your browser (www.rockyridgerefuge.com). Another option is to turn off Facebook's in-app browser.  Instructions to do so can be found here.
The 2017 calendars are here! There are 2 versions. Gimme Shelter and this year, due to demand a special Butterbean version! – Both are shown below.
Orders in the United States are $20.00 and International Orders are $25.00. Shipping is included in the cost.
The proceeds from these calendars are used to fund the rescue of animals at Rocky Ridge Refuge. Click on the thumbnails to see larger versions of the pictures for each month of the year. Your shopping cart is shown to the right.
Butterbean Tribute Calendar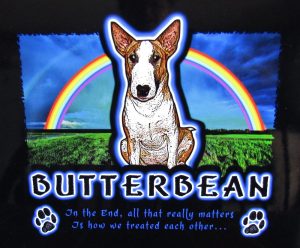 US Price $20.00

International Price

Butterbean
Gimme Shelter Calendar – Sold Out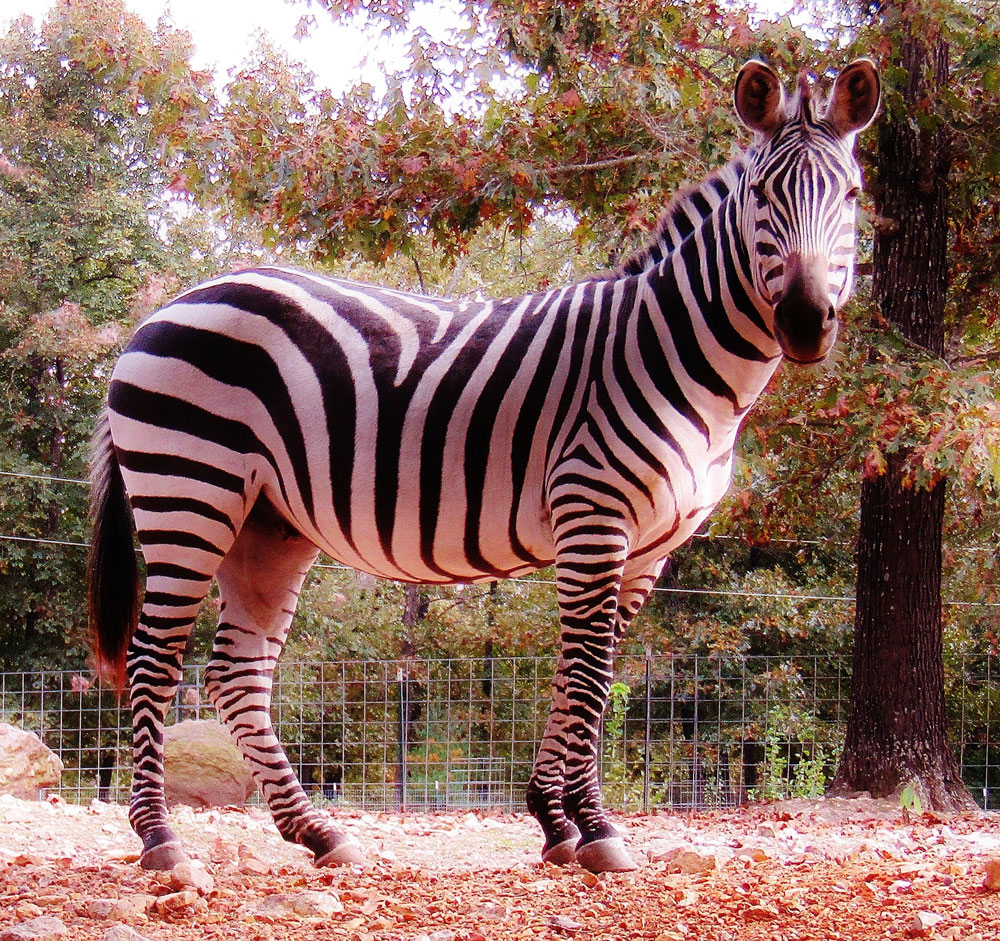 Gimme Shelter